A glowing bride, a dashing groom and the feeling of love in the air, that's all that is needed to make a perfect wedding. But one cant do without the gorgeous decorations, amazing wedding gifts and of course, the loving relatives and friends.
Wedding gifts are essential in these celebrations. For the couple starting a new life together, these gifts act both as auspicious blessings as well as practical gift items to start a new home.
These personalised champagne glasses engraved with the couple's names are an elegant gift with hint of romance.
Some home gift items are clocks but you can make them special by getting them personalised with their couple photos on them, bringing an element of a personal touch while being a useful gift as well.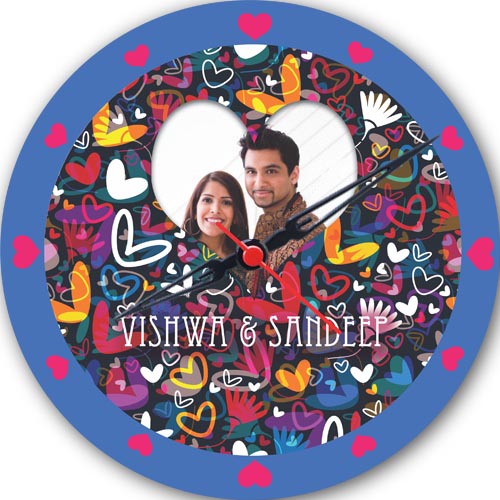 A special gift game for their special time together is this naughty game gift for couples. A naughty gift for friends getting married with a high hotness quotient.
A heritage holiday can be a wonderful wedding gift or honeymoon gift, have the wedding couple stay in a luxurious heritage property.
Some fun gifts are this photo frame with Mr & Mrs written on top or this mug set with the same. A great way to rub it in with some fun.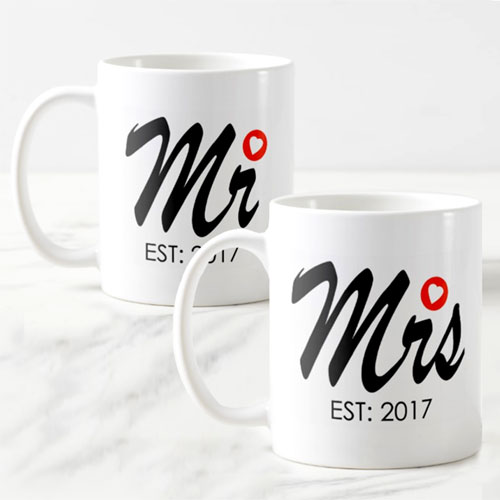 Another practical gift for weddings is a gift voucher that gives the bride and groom the freedom to choose whatever they like for their new home together.
Make the wedding celebrations complete with these wonderful gifts for the special couple, to help them embark on a new adventure with laughter and joy.