Be it birthdays, anniversaries or even if you just want to apologise, the things that always come in handy is a box of chocolates. Name the occasion or even without occasion, gifting chocolates never goes wrong.
Chocolates are a symbol for many things, ranging from passion and love to caring and friendship. Nothing beats wooing your sweetheart with some exotic chocolates, even better if they are shaped like hearts. And who hasn't seen kids going crazy over a bunch of chocolate bars as gifts on their birthdays.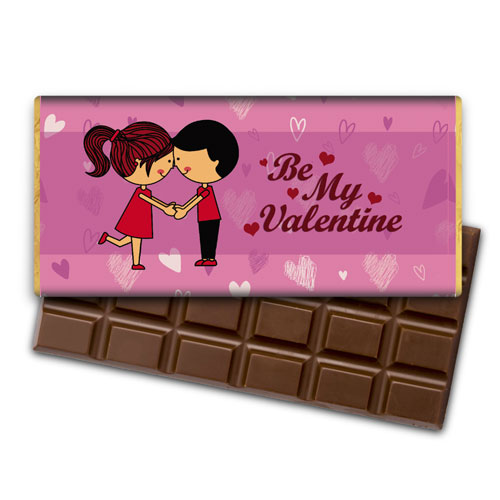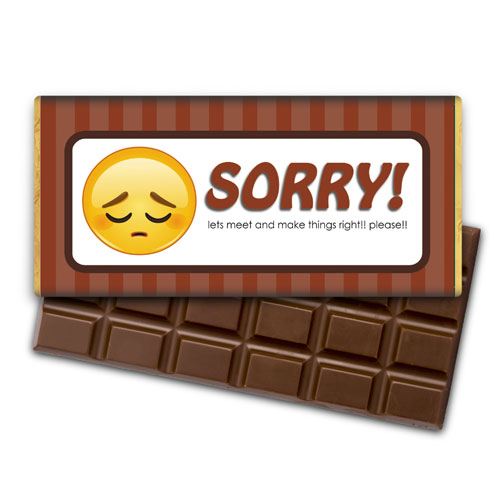 Chocolates date back to the time of the Aztecs and have always been a valuable commodity. Cocoa beans may have started out a mode of payment in those days but pretty soon the other value of chocolates was realised. Although the form that chocolates are more famous in now may not have the same value as cocoa beans did back then, their value as an emotional gift is far greater.
As with other gift items over the years, chocolates have also sprung innumerable varieties. White, dark, liquor and various flavoured chocolates are available in the market now. Even the packaging matches the assortment and you can get customised gifts of chocolates for anyone. Romantic gift chocolates for partners on anniversaries, weddings and Valentines Day. Fun personalised chocolates as gifts for kids on birthdays. They are also beginning to gain popularity as sweet gifts on festivals now.
Chocolates make for easy gifts that are simple to get your hands on. They are also affordable gifts making it easy on everyone's pockets. Then there are the exotic chocolates that work as unique and posh gifts as well. Chocolates, chocolate boxes or chocolate hampers, one can form the gift of their choice out of them for any special occasion.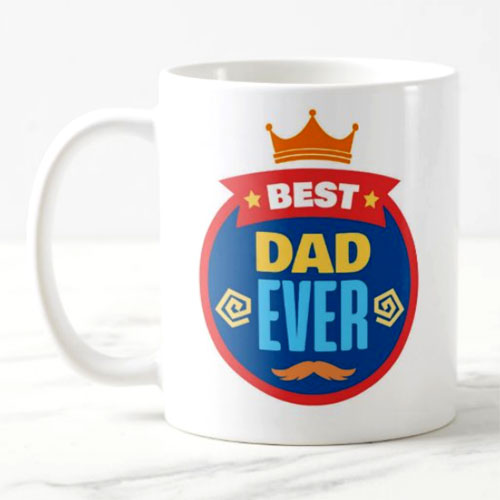 Chocolates can be the sole gift, depending on the number or quantity or as an accompaniment to another gift item, but it's chocolates that make any event complete in every way.