What comes to mind when you think of a wedding, apart from the romance and the honeymoon?! The wonderful and beautiful traditions that go with it. Every country, culture and society has it's traditions associated with wedding celebrations.
Starting with the sweet ones which tug at your heart at the love and romance they convey. In Philippines there is a tradition of releasing doves on the wedding day, a harbinger of peace and love. At some Korean ceremonies, wooden Mandarin ducks are mandatory as decoration as a symbol of a marriage that will last forever. And the candy confetti in Italy is a welcome tradition from children to adults.
Some of the odder wedding traditions include a mock abduction of the bride wherein the groom has to save her. This is prevalent in some areas of Europe. Stealing the shoes of the groom by the brides sisters in return for money is an Indian tradition. In Poland the guests can buy dances with the bride. While in some African cultures, the father of the bride spits on her head to ward off evil.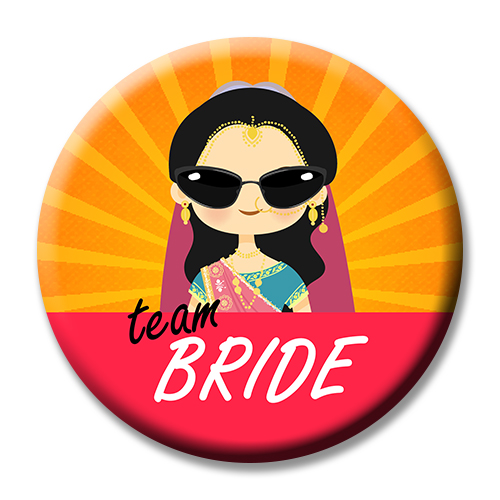 In other interesting traditions worldwide, the Dutch have a wishing tree for the guests where they can write and hang their good wishes for the couple. In Japan, it's not just the bride and groom, families also bond over cups of sake, three cups to be precise. While in Germany newly weds saw a log together, signifying working on life problems together.
It is irrelevant whether you are religious, believe in cultureor not, or if rituals are your thing. When it comes to the enjoyment and entertainment part of these age old traditions everyone gives in and has fun.