The kitchen is one of the most important parts of the home and deserves equal focus. A lot of time is spent in the kitchen cooking and eating. This is where the family spends time talking, sharing and bonding and friends gather to have fun together.
The kitchen does not need to be a drab place where only food is cooked. The atmosphere can be made to be more fun and relaxing. One way to do this is to fill up this special space with fun accessories that are not just entertaining but useful as well.
One of the most common things used in a kitchen would be the apron. Move on from flower patterned cutsie aprons to these personalised aprons that name you the master/mistress of the kitchen.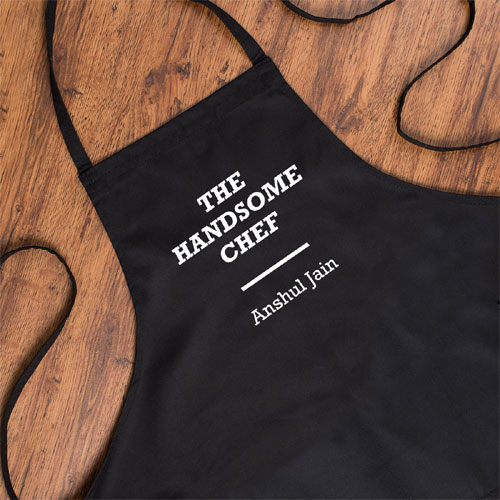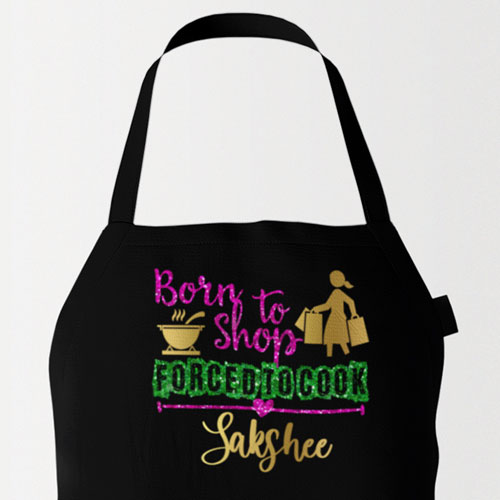 Give a make over to the drab old roller pin and chopping board by putting your name on them. The goodies might just turn out yummier!
Have a laugh with this cute chef hat that can be personalised with the name of the masterchef in your house. Match it with a personalised kitchen glove as well to seal who is boss in there. And watch your breakfast being served with an extra smile.
We all know how chaotic dinner time can be with family. With the kids, parents and grandparents all sitting together with different agendas. This funny but sensible fridge magnet with dinner rules laid out on it will help set the mood for some quality family time.
Last but not least, there is no doubt that nothing matches Mom's cooking. So make that the theme of your kitchen with these cute items, a kitchen plaque and a personalised apron. This will not only establish the supremacy of your Mom's cooking but also make her day in the process.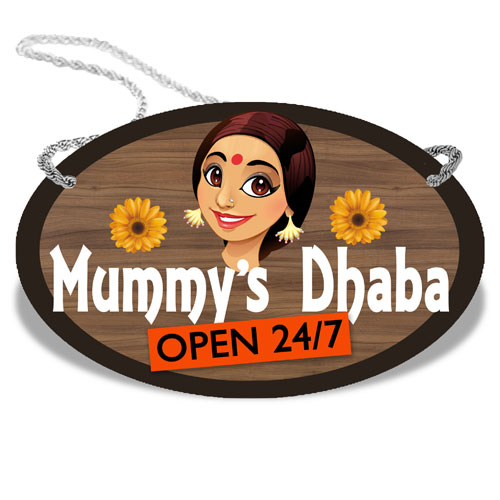 These fun kitchen items can be great birthday gifts, mothers day gifts, for anniversaries or just to make that special person feel happy!