Daughter's Day is the chance for parents to indulge their daughters if they arent doing that already. Be it Daddy's little girl or Mommy's best friend, a daughter is the one that truly lights up her parent's life. Get some amazing gifts for her on Daughter's Day and celebrate the miracle that is your daughter!
Perfect Woman Gift Cards: Present her with this set of lovely cards that list down all her wonderful qualities.
Glitter Name Keyholder: A personalised gift in stylish glitter for the independent young lady your daughter has become.
Drama Queen Personalised Mug: If your sweet little daughter is a drama, celebrate it with this photo mug with her pic on it and a much deserved crown on her head.
Personalised Book (Alice In Wonderland): Which young girl does not the classic story of Alice in Wonderland! Get her name on this book's cover as well as her name as the protagonist. She will love to see her picture on the cover.
Sterling Silver Name Necklace: A jewelry gift is always a hit whether it is a birthday gift, a graduation gift or wedding gift. All the more special if her name is in it.
Personalised File Folder: A great gift for her as she steps into college. Put her favourite pic on the top and make her day with this practical and cool gift idea.
Personalised Hairbrush: A shiny golden hairbrush that's exclusively her own, this high quality hairbrush will never leave your daughter's side as it a must have accessory.
Shopping Break Gift Voucher with a Shopaholic Badge: This one is for the ultimate shopper that your daughter might be. Let her go on a spree but make sure she has her badge on. A little humour goes a long way!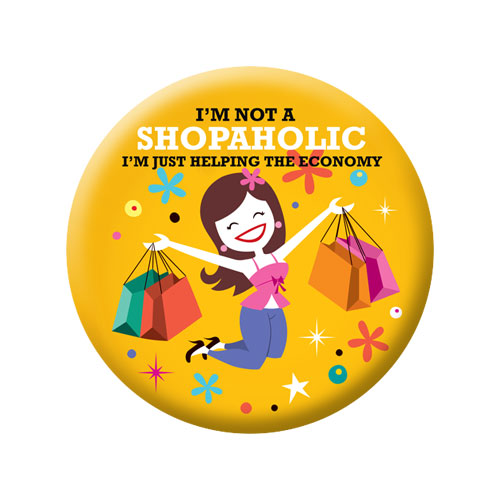 Cement the parent daughter bond on this special day with fun, love and a great collection of unique gift items. Make this Daughter's Day more fun and endearing!