On Teachers Day one would wish to make their teachers feel special by giving them memorable gifts, to make their day special. It is hard enough to think of gifts for our friends and family, people we know intimately. When it comes to teachers, despite meeting them day in and day out in school or college, there is not much we might know about them. This makes it hard to think of the right gift for them.
A great gift is not always one that is useful or expensive. As the popular saying goes, it is the thought at counts. These lovely personalised mugs are a great gift idea for teachers.
The teachers' name on the mugs makes them extra special.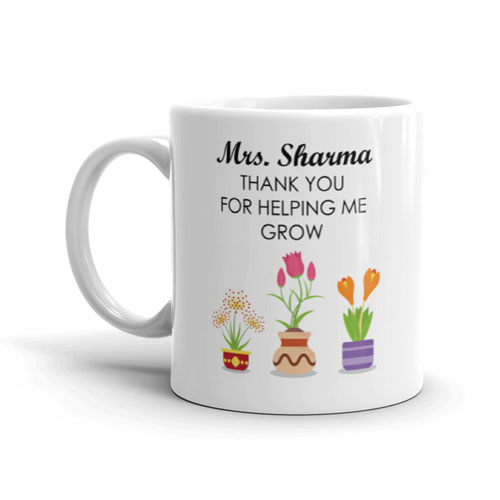 Or one with a touching message on it.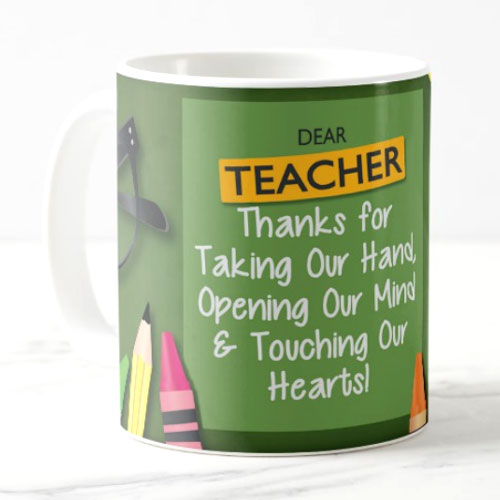 Another one that is a bit more fun, the magic mug that reveals the name on it as you fill it with a hot beverage.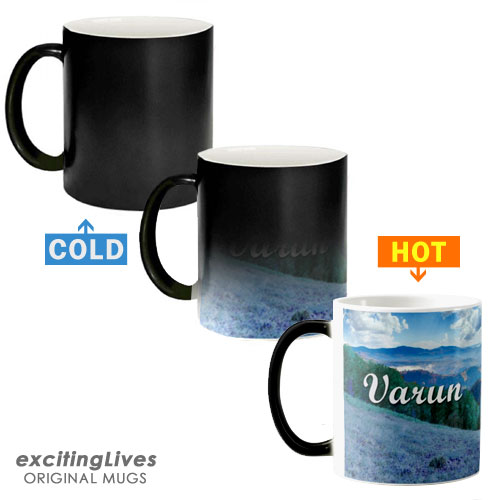 Take your pick and gift a mug to your favourite teacher and watch them place it on their desk with pride and joy!