Hand out some interesting and unique gifts for Diwali this festive season. These gifts are a combination of everygreen Diwali themes and a modern twist to them.
Diwali Diyas Personalised Chocolate Box
This compact box with delicious chocolates is personalised with your own message. A sweet gift idea for the festive occasion of Diwali. 
Laxmi Ganesha Magnet Sets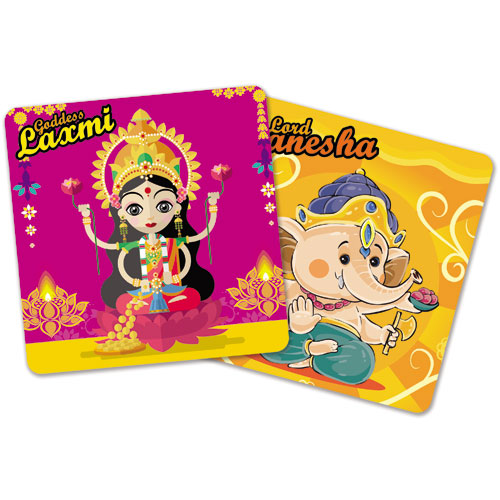 This cute set of two magnets makes an ideal gift on festivals and special occasions.  It's a lovely addition to your home accessories with a traditional touch.
Diwali Personalised Chocolate bar
Put your name and personalised message on this chocolate wrapper for a personalised gift for friends and family.
Laxmi Ganesha Snow Globes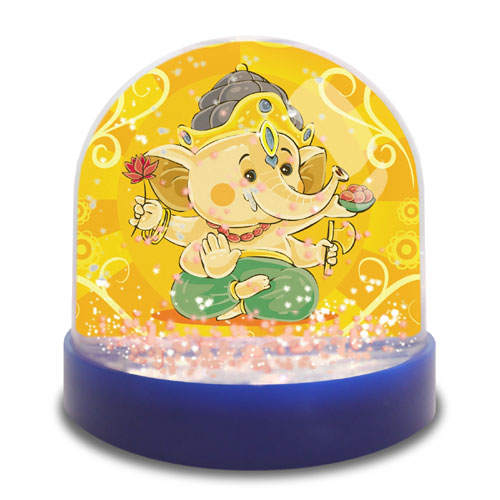 This charming mini snow globe has goddess Laxmi and Ganesha printed on its two opposite sides. These images can also be replaced later for use as a photo-frame.  A home gift as well as a traditional gift for Diwali.
Personalised Red Diwali Chocolate Box
A box full of delicious chocolates with your name and warm wishes on top of it. The perfect gift that takes care of the sweets that are an essential part of the festivities.
Diwali Candles Set
This cute set of candles has the Goddess Lakshmi and Ganesha adorning the glass walls of the fragrant candle in bright colors. Light up your house with this gift set for Diwali!