It's exam times for all kids, a stressful time for all in the family. But if the kids are stress free and calm it is all manageable. After all the hard work they put in to their studies it would be a great idea to reward them with cool gifts after the exams are over.
A gift that is timeless is a bar of chocolate, if it has their name or picture on it, that makes it extra an special gift.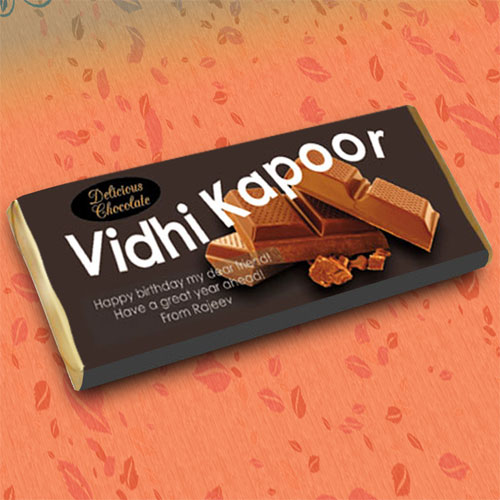 If your child enjoys reading, this personalised book with their name as the lead character is going to make them go wild with joy.
A cool collection of superhero posters with their coolest quotes for those who are fans of batman, Superman and the others is a great home décor gift for their room walls.
Put their names in items like sippers, lunch boxes and pens, children love it when they see their name on their belongings and it would make them stand out in the crowd.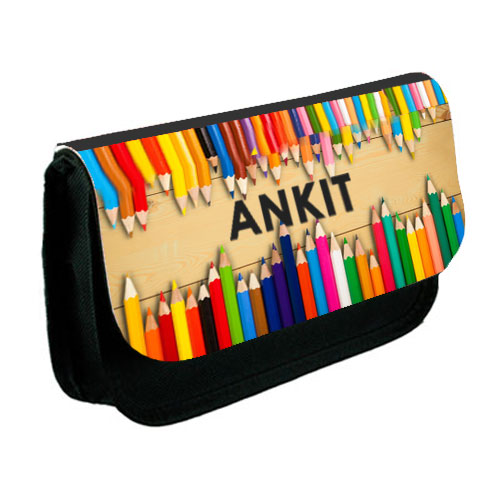 A personalised mug for their favourite hot chocolate or juice is a wonderful gift idea. With many cool options to choose from, go for the one your child will enjoy the most.
It is always great to keep the children motivated and happy and wonderful gifts at any age are always welcome. So make your kids happy by ending their exams with a bang and a bagful of awesome gifts!