While festivals like Diwali, Dusshera and Durga Pooja are mostly about rituals and ceremonies and the religious aspect, there are many other things that make the festivities complete. New clothes, exchanging gifts with family or decorating the house with lights and diyas.
There is one part of any festivity that is possibly the most essential though, the food! No festival is complete without the traditional fare being served. Young and old, children and grandparents, friends and family, everyone looks forward to the delicious dishes and savouries that are cooked and served during these times.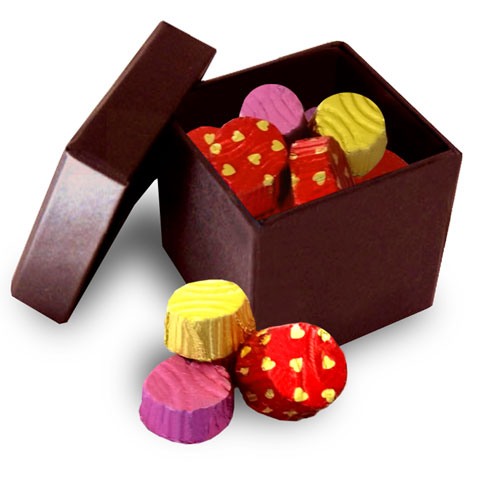 There are in fact some food items that are typical to certain festivals. Sweets come foremost on the menu followed by the lip smacking salty savouries. Kheel Batasha are a big part of the pooja itself but also a big hit as a snack. Then come the Barfis which are more popular in the north of India, they are made in a range from kaju to khoya to plain milk. Down south or in Guajrat, sweets like Moti Pak and Mysore Pak are more popular. Gulgule are sweet dumplings often had with rabdi or kheer.
On the salty side many namkeen mixtures are popular as servings with tea for guests who visit to wish on Diwali. In areas like Bengal they make unique preparations like the Choddo Shaak, made from leafy greens. While in the south murukkus are famous and Chiwda in Maharashtra.
Food is one thing that brings people together and unites them and has always been an integral part of our culture. The list is endless as people from all regions across the country include foods from different parts of India into their own. Although the recipe could change over time, the idea of traditional foods is to save the essence of the original flavours and pass it on from generation to generation.