Some might think, would gifting someone a clock be the right choice, given it's such a common item. Well, that in itself is reason enough that makes it a great gift. Clocks are an essential item in any house.
What can be done is to break the boring element by making these clock gifts personalised with a special touch. It would make a great family gift, collectively and individually as well.
Here are some clock gifts for each family member: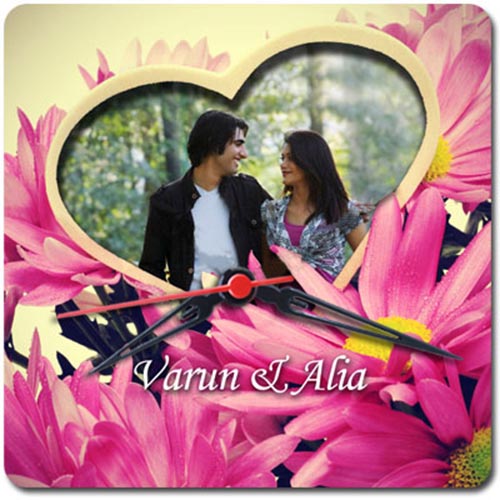 Practical gifts are always a hit with everyone and the safest bet when celebrating any occasion like a birthday, anniversary or milestone as time plays a very important role in our all lives. Hence clocks can make an amazing gift idea and especially when that gift is personalised with names and photos to make them extra special.