We all make mistakes and end up hurting our near and dear ones. But all it takes to set things right is a heartfelt apology. Some of us find it hard to say the word sorry while some can easily say it to anyone, any number of times. What matters more than the word itself is your feeling behind it and if you really mean it. Make your apology genuine and special and make up for whatever trouble you may have caused with these simple and sweet gifts.
Be it your sweetheart, best friend or brother, this cute personalised gift doll with your smiling face on it will surely cheer them up. It would even be better if you had a cute but apologetic look on your face, so put in some effort into that one!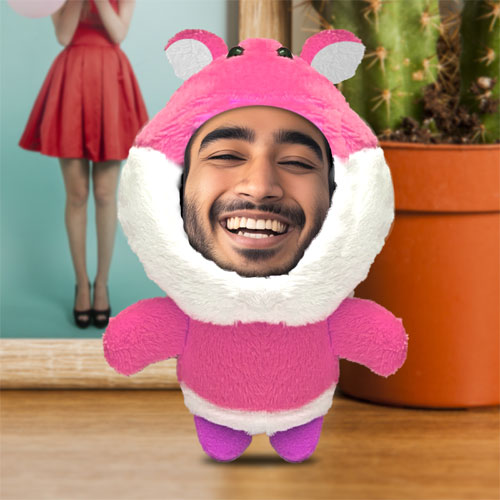 Flatter the ones you may have offended with harsh words by making them feel extra special with this poster. Show them you really believe what's written, reinforce it with you behaviour. Or if humour is your thing, try out this cool mug that proclaims your loved one as great.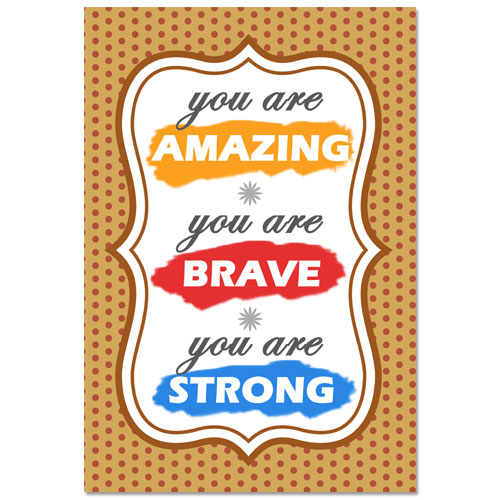 You could also keep it sweet and subtle with this cute magnet that asks for a hug and conveys your desire to be forgiven. A straightforward and simple gift for family and friends.
An assortment of gift items that express your love can also be another way to show that you are sorry and that you really love them.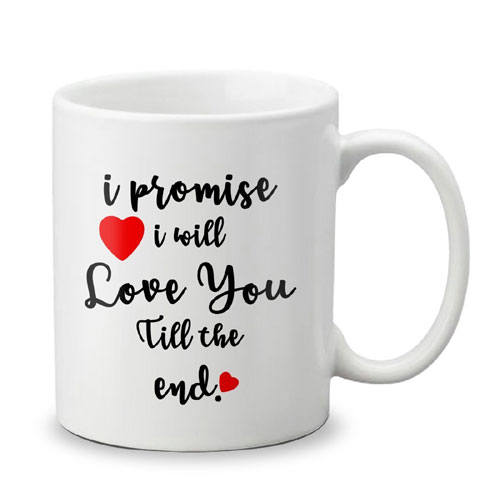 And last but not least, nothing says sorry like the word sorry! Give this sweet chocolate that actually has the word SORRY written on it and your very own personalised message to clear the air!