When it comes to gifting the first thought that comes to mind is of giving gifts to our family and friends. Seldom do we associate the act of gifting with business. The emotional component of giving gifts outweighs certain practical benefits. But one must realise that gifting encompasses not just our close relationships but also the society as a whole and also includes our businesses, clients and customers.
Clients play the most important role in any business. And they are people too, and simply put, people love receiving gifts! This results in improved relationships with them, either existing or prospective.
Corporate gifts can also act as advertisement for your brand, creating more awareness. Company logos, names and pictures can be put on personalised gifts. The more your name goes out there, the more the chances of people knowing more about your business and hence good prospective sales leads.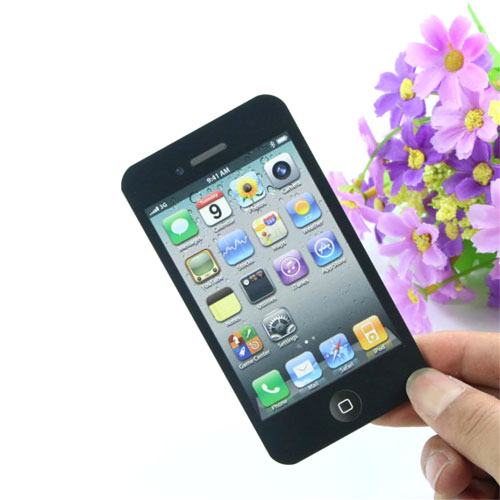 There is a range of gifts that can be given to business clients. They could be big items that focus more on monetary value and worth. But they could also be small gifts ideas like stationary items, decorative items or personalised and useful gifts.
Corporate gifting is a great business strategy that covers areas like brand awareness, marketing and sales on one hand. And on the other, gifts for clients show that you cherish and value the relationships you have built with the clients over time and thus resulting in brand loyalty as well.