Giving or exchanging gifts is a major part of any celebration. It has become intertwined with rituals and a part of our cultures across the world. Be it a birthday, anniversary or the birth of a new baby, the first thing we start thinking of is what to gift the baby, partner, parents, or whoever the celebration is associated with.
Not many stop to think that the act of giving gifts has a much larger role to play apart from being a form of congratulating people. There are multiple emotions that go into the giving special gifts. The effort, thoughts and feelings convey a special message.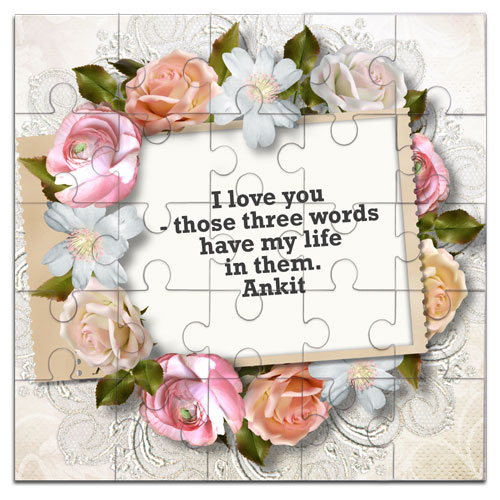 When a gift is given to someone it conveys to them that they are thought about in a special way and are important to the gift giver. Not only do they receive something that gives them happiness but also the effort put in to their gift shows the receiver the care at the other end. It also reflects on the gift giver as a selfless gesture.
Despite the impression that the recipient of the gifts is the one who makes hay and is the happiest person around on their day, it is worth considering the impact of gifting on the giver too. It cannot be sidelined or minimalised. The gift giver is more often than not also benefits from this seemingly simple act. The positive psychological effects being multiple, from the basic emotion of being able to express their true feelings through a medium to reaping from the appreciation that comes from the recipient's end.
Whether the gift is small or big, expensive or cheap, use based or emotion based, its always the thought that counts. Gifting results in deeper and healthier bonds and relationships. It is a basic way of human interaction with many benefits apart from just the materialistic ones.