What is the most cherished and favourite pass time of the Indian masses? The one and only – Bollywood! One cannot name a single person who doesn't have a favourite movie or actor that hasn't touched their hearts and whose memories they cherish forever.
Bollywood gifts are the perfect presents for the die hard Bollywood fans. Be it gifts for birthdays, anniversaries, friends, spouses, any occasion or any person, there is a Bollywood based gift that can be gifted. Check out some of the options available for such gifts online and in stores.
Bachchan Superhit Poster Set: As the name suggests, for the Big B fan club, posters from his best movies ever.
Bollywood Notebook & Filmi Bottle: Must haves in your bag, wherever you go!
"Mere Paas Ma Hai" Mug & Chocolate: The perfect gifts for your dramatic Mom on Mother's Day or just to make her laugh!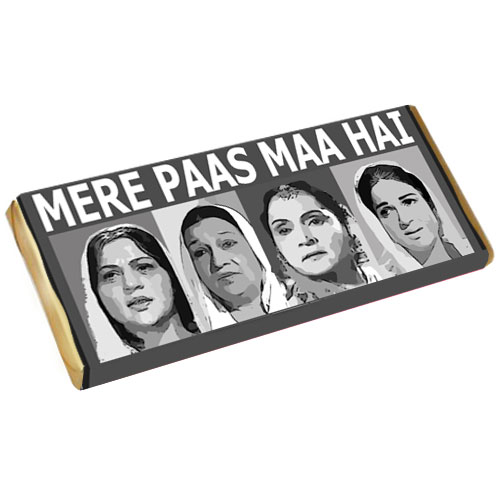 Bollywood Classics Mug & Coasters: The best gift for friends who love the Hindi classics of yesteryear.
Bollywood Tour: The ultimate gift for the greatest Bollywood fan is this tour of Bollywood that shows you the ropes, sets, shootings and more. Immerse yourself in the Bollywood dream and give yourself this amazing gift experience!