Show your respect and appreciation for your favourite teachers this Teachers Day with these smart and useful gifts for teachers.
1. A beautiful personalised watch box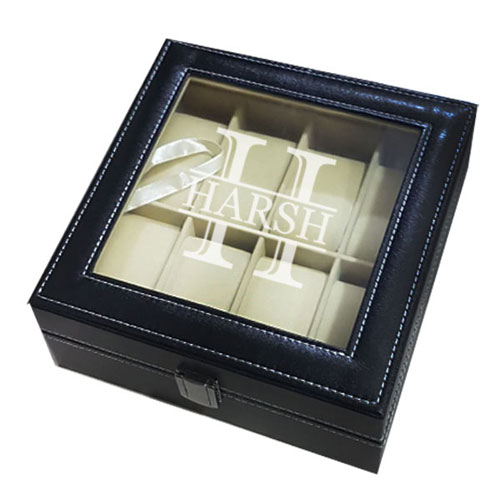 This enchanting and high quality watch box is a classy and personalised gift option that you can present to your teachers. Their name on it makes it extra special.
2. Notepad and Chequebook Holder Combo Gift
A set that has a personalised notepad and cheque holder makes a wonderful gift idea for Teachers Day. You can have your teachers' names printed on the top in stylised form that make it look elegant and beautiful.
3. Smartphone Sticky Notepad
If you ever had that teacher who had a sense of humour, this fun gift is a great idea to make them smile. It is also a useful gift for them.
4. Engraved Visiting Card Holders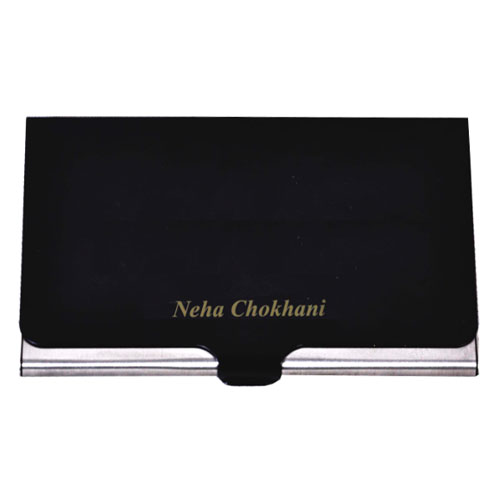 These lovely visiting card holders are personalised with names on them, making them a thoughtful gift.
5. Personalised Metal Wallet Card
Give your teacher this unique gift that has their photo on top. A must have accessory and also a great gift idea.
6. Name Certificate with Frame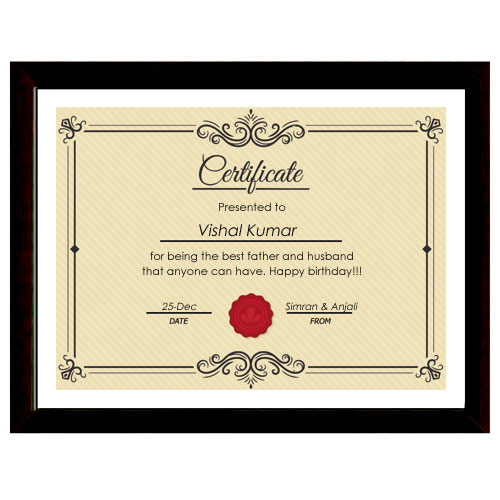 Now it's time for you to award your favourite teacher with a certificate that says he/she is the best teacher you ever had. This personalised certificate will have their name on it and a message to go along, An excellent memento gift.