Men are from Mars and women are from Venus, it might be a cliché to say that but for some people it really rings true. And this difference makes it harder for women to buy gifts for their boyfriends, husbands or partners on Valentine's Day.
While the whole romantic angle nearly always works as far as women are concerned it might not be the same for men. Gifts for men need to a bit unusual as they need to be a combination what they would really like while combining it with the touch of romance.
Some ideas that would work perfectly to achieve that cool and fun, yet romantic gift are as listed below, take your pick.
'I Love You Everyday' Mug
Without the pink love hearts and mushy messages, this mug tells it straight as it is.
Personalised Mementos
Let him know how you feel about it in subtle or obvious ways but these mementos make sure the romantic messages are fun.
'Who Is The Hottest' Mirror Card
Flatter your love with this witty Valentine gift that will make them float on cloud nine.
The Kama Sutra Love Box
Naughty, cheeky and super romantic, this hot gift box will make your Valentine love it the most.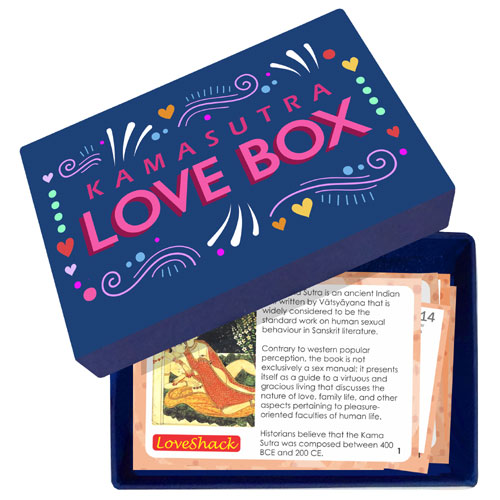 Personalised Underwear for Him
Declare him to be your property with this funny gift that is personalised with your name on it.
So keep in mind, no matter what people say about men wanting useful or macho gifts, on Valentine's Day everyone wants a touch of romance in their special gifts!