Coasters a thing that are a must in every home. A practical item that also acts as a décor item. They come in many shapes, sizes, colours and patterns. Some of them can even be personalised.
The Photo Coaster: Print your digital pictures or Instagram photos on top quality, classy, wooden coasters. Perfect for putting your drinks on in style.
Mr And Mrs Coasters Set Of Three: This set of coasters is ideal as a couple gift! With a fine permanent print on a rugged vintage finish the coasters look wonderful and are also a useful accessory around the house.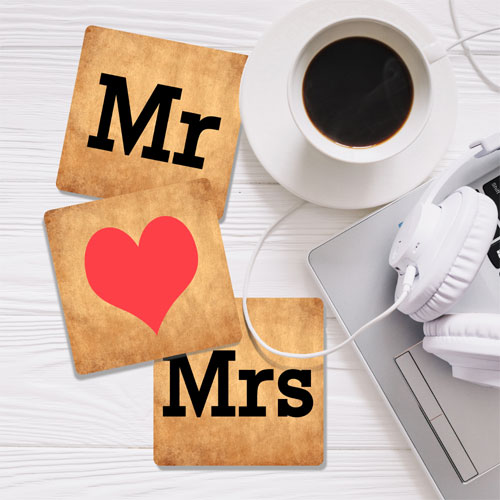 Bollywood Coasters Set: A great home gift for Bollywood fans is this set of coasters with classic Indian movie posters.
Beatles Covers Coasters Set: Classic retro set of coasters based on fan-art from the covers of their super hit albums. A wonderful collectable for music lovers. 
Personalised Coasters: Coasters with the initials of the name of the person you are gifting to, a special message to your loved on and many more options to turn these coasters into special gifts.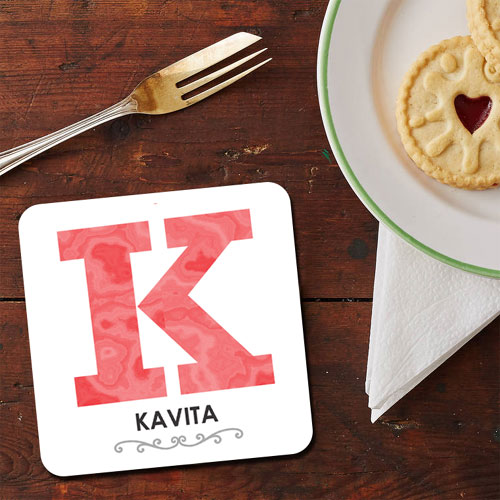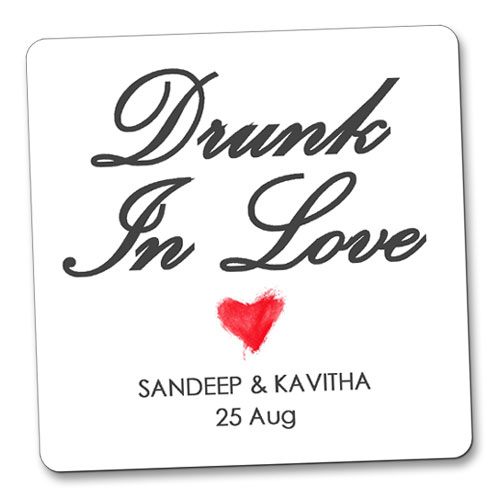 With so much variety to choose from, order your favourite coasters for your house or as a home décor gift for friends, its sure to be a hit gift!