Chocolates are an evergreen gift item that suit any and every occasion. And if they are personalised chocolates, the special gift becomes extra special. You can give delicious chocolates to family and friends that carry pictures and personal messages.
Personalised Photo Chocolate
Friends Personalised Chocolate
Flowers Personalised Photo Chocolate
Diwali Personalised Chocolates
New Year Personalised Chocolate
Sorry & Thank You Personalised Chocolates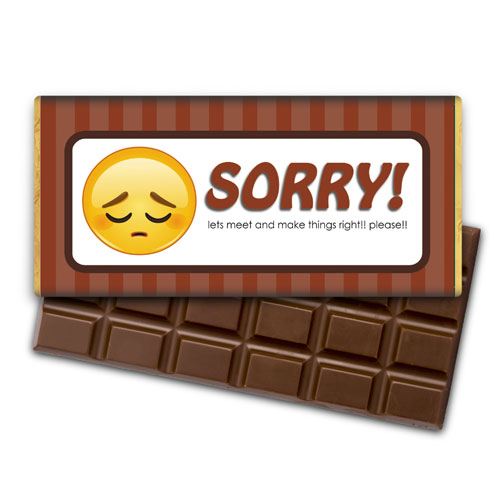 Romantic Personalised Chocolates
These amazing personalised chocolates cover a range of emotions and occasions and can be given to anyone as per the message or need. A beautiful way to convey your feelings with a sweet and delicious chocolate!