So Friendship Day is nearly here and you want to surprise all your friends with cool gifts to show them how important they are to you! But what if you are one of those popular people and have too many friends? Buying gifts for everyone could burn a hole in your pocket.Here are some wonderful gift ideas that make awesome gifts but will not cost you a bomb either.
1. An hour glass, brass telescope or compass keychain. These antique gift items look classy for a minimal price.
2. A personalised chocolate with a wrapper that has your very own message is a sweet gift ifdea.
3. The Girl Power Badge and Compact Mirror for your girlfriends are perfect knick knacks for Friendhsip Day gifting.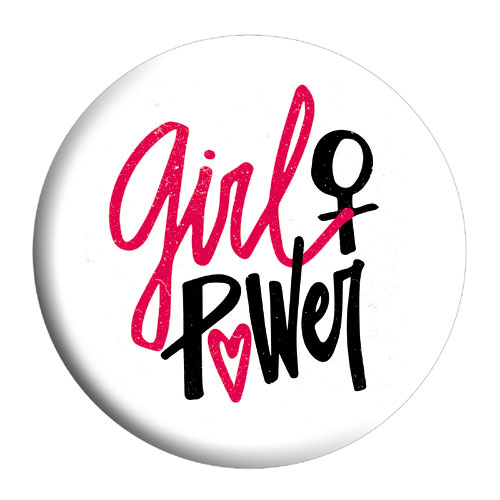 4. An ingenious and useful gift is this Credit Card Pocket Knife. A cool must have in your friend's bag.
5. Personalised Luggage Tags are also a useful gift for those friends who cant stop holidaying.
6. Anything to do with Minions is always a great gift! This cute Minions Cord Wire Wrap or the Minions LED Keychain will make your friends smile.
7. These Colorful Bottle Keychains are a great gift for every member of the friends group.
8. The Buri Nazar Mug is a necessary gift to protect your precious friendships from the evil eye and to have a good laugh with your friends on the humorous gift item.
These unique and fun gifts are of high quality within the price range that would work for anyone. So don't worry about not being able to get Friendship Day gifts for all your friends, with these exciting and affordable gift ideas, you can now make everyone happy!