The master chef of the house is the one who keeps your food cravings satisfied and enjoys every moment of it. It could be your mother, your husband, sister or child, the point is that they do it out of love for you and their passion for cooking. It's time you give back the love by giving them gifts that would make their toils in the kitchen well worth it.
A basic gift idea to make their cooking time pleasant in the kitchen is this bluetooth speaker that will play their favourite music and keep them entertained. Install it in the kitchen when they are not around and make it a surprise gift by playing their choice of music as they enter.
You could also encourage their passion with these personalised aprons and chef hats with their names on them. These personalised gifts are bound to keep them smiling as they prepare to amaze you with their food.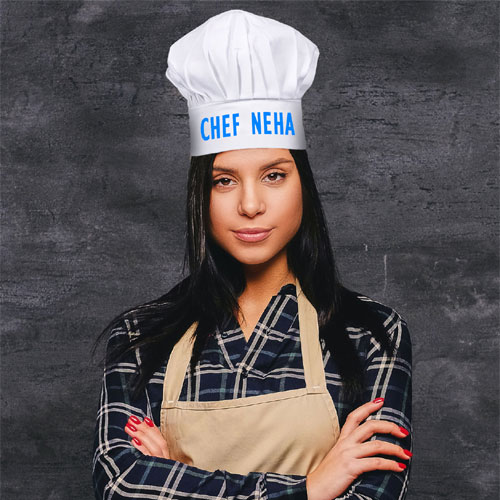 Declare the kitchen as their zone by hanging this cute and funny plaque that cements their culinary skills for ever. A great kitchen gift for moms who have traditionally owned the cooking area. It's a beautiful idea for Mothers day or or any festive occasion.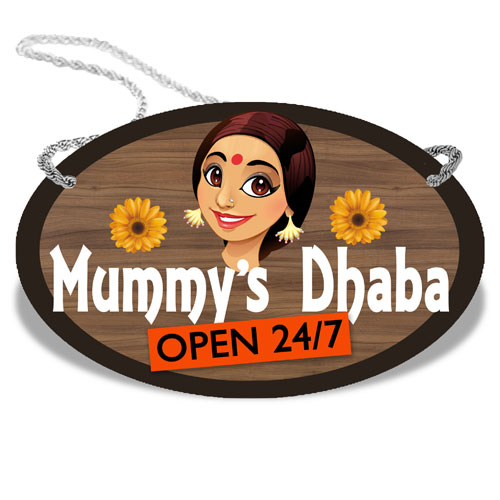 Another gift idea for the chef is to get kitchen tools with their names on them. This would make a great change from the mundane looking kitchen equipment they use on a daily basis. Gifts with names are a wonderful idea.
Make the whole environment around the kitchen that of fun and love rather than hard work and the dishes are bound to come out ten times tastier. It does not have to be a birthday gift or an anniversary gift, you can bring a smile to their face at any time. A collection of such fun gifts are more an expression of your appreciation rather than a cooking aid but definitely an essential ingredient.