Some people have a best friend, some have two and then there are those who have a whole group of besties. The more friends the merrier being their motto. In such cases celebrating Friendship Day can be much more fun with so many people to enjoy it with. You can get together with your favourite bunch and organise some fun group gifts for everyone such that you have a great time together and cherish your friendship.
What we mostly remember of our times with friends are the experiences that we share with each other. So a cool way to celebrate Friendship day would be to participate in a fun and exciting gift experience. From cake baking classes to cocktail making sessions. Pick an activity that every member of your group enjoys and have a fun day together.
Decorate your best friend hangout with these cool alphabet posters. Gift each friend a poster with the letter of their name and hang them up in your favourite den. This personalised gift idea is a fun way to mark your territory with your gang.
Pick your poison, be it liquor shots or a hot cup of tea, what do you love sharing with your besties? Accordingly you could get this cool gift of skull shotglasses for a fun night together or these awesome personalised tea cups with each friend's name engraved on it, for a chill out tea session.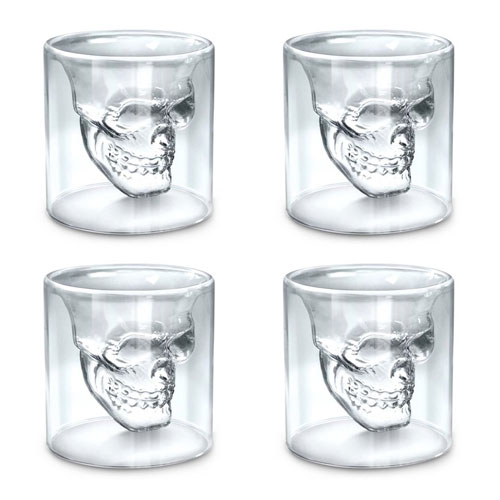 Celebrate the close bond you share with each friend with this heartbeat pendant, one for each friend to show you share your love. This beautiful jewelry gift is one that will last a lifetime.
The best thing about a group of friends is the diversity. Each friend is different and has a quirk of his/her own. Celebrate your differences with these cool mugs with funny lines on them depending on the character of that friend. These funny mugs will be a big hit for the gang.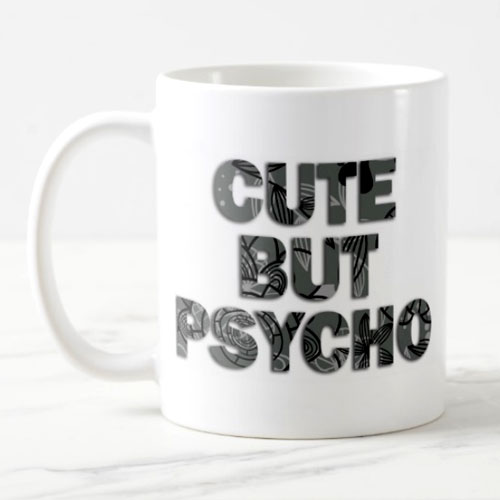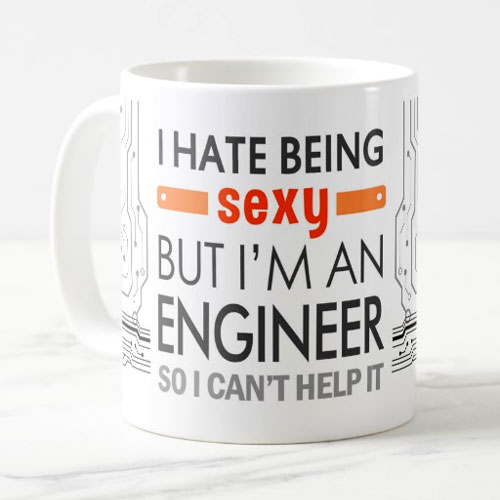 Friends are there for each other through thick and thin and deserve to nurture their bonds. So get together and plan a fun day with your closest group of friends. With these cool and unique gifts and ways to celebrate, you not only make the bonds stronger but also create memories for life.