Reunions are the buzz word these days. In the world of social media which has opened up the doors to being connected with anyone and everyone, it's no surprise that long lost friends have stayed connected and such meetings are increasingly popular.
These celebrations are now held at a grand scale, from food to entertainment. And the most awaited item of the occasion are the mementos that bring back memories and bring out the value of these childhood and young life relationships.
Some gifts for friends on reunions are:
1. A leather Notepad & a Visiting Card holder with everyone's name on it. It's stylish and gives a formal touch to the occasion.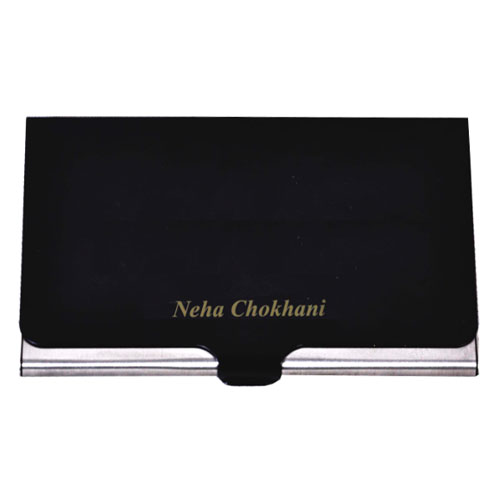 2. A beautiful Wooden Plaque with pictures and captions engraved to last a lifetime.
3. A personalised Diary and Pen with all the students names on them.
4. A fun gift this personalised Magazine Cover makes and sure to elicit some laughs as well.
You could choose personalised gifts that make things more from the heart or go for the more practical ones, or even a combination of the two types of cool gifts. The focus is on spicing up the celebrations. To commemorate these age old friendships and relive cherished memories, make your school or college reunions extra special with these amazing gift ideas and make it a night to remember.