If there is a birthday coming up in your family or friend circle and they happen to be great fans of playing sports or games, a great gift idea is to give them things related to their favourite activity.
These cool personalised mugs carry the name of the person as well show the love for football at the same time. They will surely make it a point to have their beverage in these lovely mugs or have it adorn their desks, purely for the love of the game.
If Poker, Rummy and other card games are your thing, here's a special golden card set for a fancy night of fun.
For those who enjoy their indoor card games there is a variety of fun and educational games available online. Games like Country Quest for some GK fun and then Filmi Quest for the eternal Bollywood fan. These are great party game gifts or group game gifts.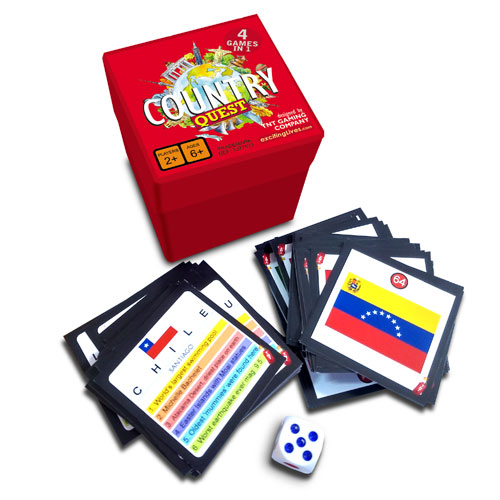 An amazing game gift option for adults are these drinking games. Great ideas for breaking the ice at parties or just for some fun with shots. An offbeat gift but no less of a game.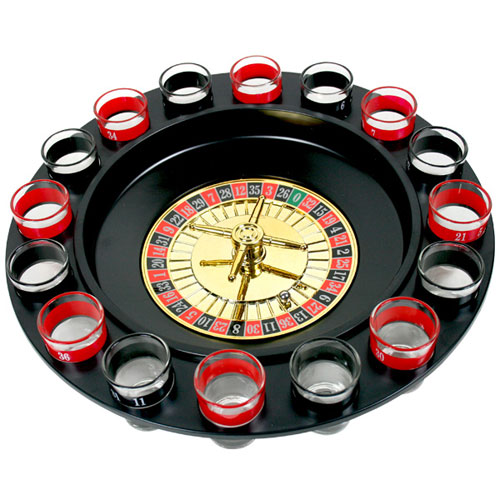 And last but not least, the best game gift for friends. You can easily spend hours playing this one and have everyone laughing away with the hilarious questions that elicit embarrassing an d fun answers.