India is a country known for its myriad festivals. They are a time of joy, fun and celebration. Most festivals carry with them a history of the Indian culture with learnings from ancient mythology and also historical stories.
While events like birthdays and anniversaries are more modern, the gifts associated with them being modern as well, gifting on festivals is much more traditional. This is because there is a reason behind why these festivals are held, a part of the culture and hence a desire to uphold and keep it ongoing is felt. And this feeling is enhanced by gifting traditional items.
Festivals are many, from the popular ones like Diwali and Holi to large scale celebrations for festivals like Dusshera, Durga Puja and Ganesh Chaturthi. Apart from these there are the regional festivals which are equally important, like Onam, Baisakhi and Gurupurab.
Memorable gifts for Diwali and Holi are available aplenty, both modern and traditional. Sweets, clothes, gadgets and jewelry are some gift items that people exchange. These can be more general in nature. For the other festivals the gifts can get more specific to the festivals themselves. Like diyas, statues of particular deities, food items that are made especially for that festival etc.
When traditional gifts are exchanged during these occasions, it brings people closer as a community. There is a bond that is created that connects everyone on the basis of a shared culture and history. Gifts for festivals create a sense of belonging.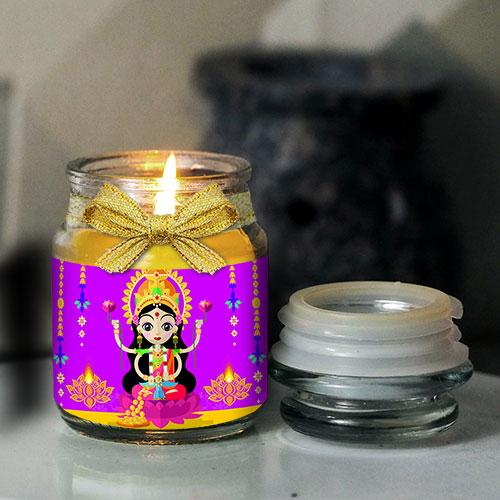 The style of gifting itself is also undergoing a change though. A lot of gifts are also a fusion of the old and the new, to keep pace with changing times. But in the end, the emotions evoked by a unique gift that is specific to the festival can never be matched by any other gift ideas.