When it comes to birthdays, anniversaries, house warming or any other occasion, we try our level best to get gifts that match the occasion. Many a times our focus is also on trying to get a useful gift, one that will be used by the recipient or cherished forever.
What does not strike many people is that sometimes the gift need not be a perfectly apt for the occasion or useful either. There are times when the objective can be to make someone laugh or feel good about themselves or just to make them smile. Some offbeat gift ideas can serve as great gifts even without being right for the occasion or being a useful item.
Get this colorful and cheerful wall hanging to brighten up the house and the people living in it. With just three words on it, good vibes only, it instantly infuses a feeling of positive energy all around.
Everyone needs memo pads, at home, in the office or at school. When these memo pads look like band aids, they are bound to lift your spirits apart from noting down your to dos. And we all need some lifting up during the course of the day, a band aid for our hearts.
Dachshund dog style magnets are a cute way to pin your pics or notes on the fridge or your magnetic board. Use it's different body parts to stick things around. A truly unique and quirky gift for those who enjoy a good laugh.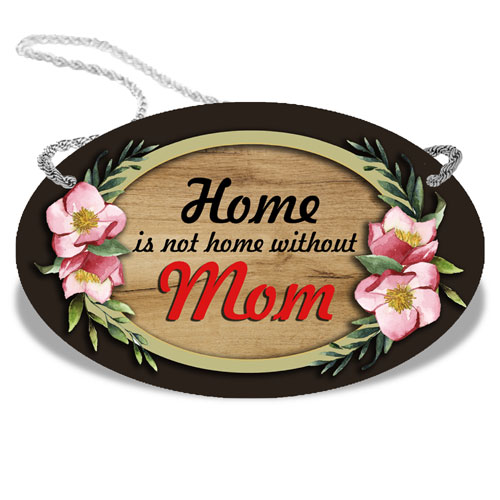 This witty gym clock is the perfect motivation to get you off the bed and straight into your workout. get some light hearted fun in the house to help you lift those heavy weights. A fun way to keep yourself mentally and physically fit and happy.
And last but not least is this fun and quirky (and actually useful) gift idea, the pocket cushion. When you don't find anything anywhere… look here! This very useful cushion lies on your couch safely cradling your TV remotes, pens, snacks and other little objects in it's two pockets. 
The main point of a gift is to bring a smile to the face of you loved ones, so dont always focus on whats the right gift that will be of use or right for the occasion. Think about what will bring cheer, joy and humour and go for that once in a while.