Although in India there are festivals that are celebrated around the year, the months of October and November are extra special and have some of the most widely popular and auspicious festivals all over the country.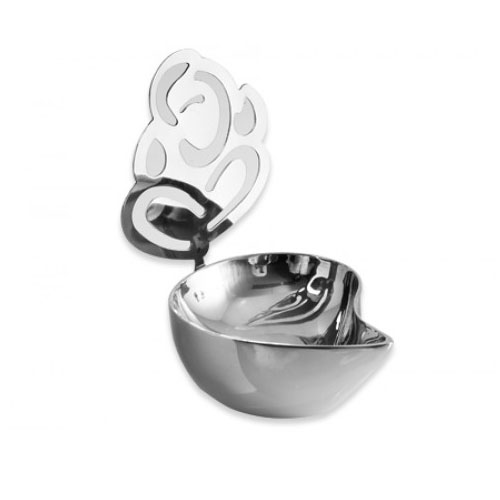 Durga Pooja, Ganesh Chaturthi, Dusshera and Diwali are some festivals that are celebrated by all Indians no matter which part of the country they are from. These occasions have become more and more large scale and are a time for traditional festivities in a big way. Social gatherings, gifting family, new clothes, buying jewelry and having parties with themes around the festivals are very popular.
Sales of big items like home decor gifts, jewelry gifts and decorations for the festivals are topmost. And so is the expenditure on food. From gifting sweets for loved ones to hosting exotic and elaborate parties with exquisite food. Not only are the traditional mithai and laddoos a must, even chocolate gifts and food hampers have become a norm.
Despite the new age gift items like gadgets having made great inroads into the traditional gifting scene, one cannot do away with those typical Indian gift items that are a must for pujas and home gifts. As is happening increasingly, the gifts ideas have progressed to a fusion of the traditional and the modern.