Father's Day is coming up soon, 21st June, and it's time to pamper and treat your Dad to some awesome goodies. Get gifts for him that he will absolutely enjoy and love. Here's a collection of some offbeat gift ideas.
Give a twist to regular items like t-shirts, stopwatches and wallets, with ones that have sweet messages and heartfelt emotions on them.
Gift him this cool mug that tells him what you really think of him!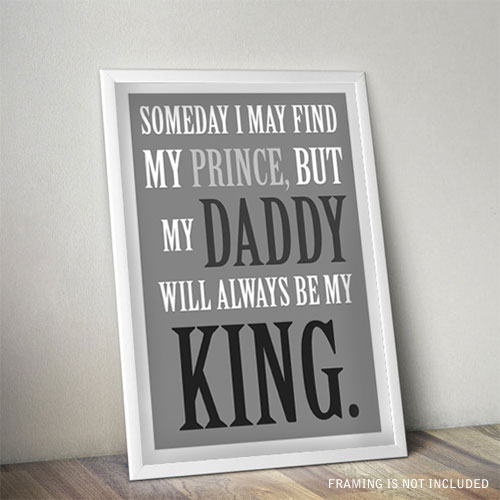 These lovely framed prints are great as gifts for home or his work place, Fathers Day gifts that he can proudly display.
Tell him he's the best with the help of this gift card set with loving messages and quotes on them.
A combo gift of this magnet and badge that says Best Dad is a sweet gift idea.
Make the celebrations different this time and swing into action. Get a unique gift for your father on Fathers Day this year and make it an exceptional experience for him.