The moment one thinks of Diwali what comes to mind is lights, diyas and candles. But a close second are the combination of sweets and dry fruits that are a common gift during these days. And also the foremost serving for guests. Not only are dry fruits and sweets associated with Diwali but other major festivals as well.
Dry fruits around Diwali time are majorly a result of the season. The festival usually falls around approaching winter, the right time for their consumption. Also, they are easily stored and do not go bad due to the cold weather. An additional benefit is that dry fruits are a healthy food item.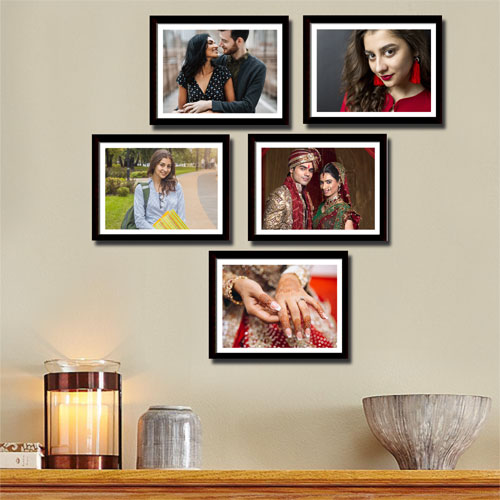 Apart from the practical aspect, dry fruits also have a significance. They are associated with richness and wealth and Diwali is the festival wherein Goddess Laxmi is worshipped. So it symbolises the aspect of wealth and prosperity, thus an appropriate gift for Diwali, mostly as gift packs or gift hampers.
Sweets on the other hand are an evergreen favourite. They are a part of any and every festival the year round. Although the type of sweets changes with every season. Sweet signifies all that is good, positive and full of life. From children to grandparents, everyone enjoys sweets.
They are also a primary offering for the Gods at the puja ceremonies and are considered prasad or blessed food items and hence have been traditionally a part of all festivities. From laddoos, barfis and gulab jamuns to rasmalai, kheer and halwa, the variety is enormous to suit everyone's taste. And as the festivals incorporate the modern world, chocolates have also fast become an acceptable Diwali gift apart from the traditional gifts.
It is hard to imagine any festival without the presence of these two items. Diwali would be incomplete without friends and family exchanging gifts without some dry fruits or mithai on the side. Be it a gift hamper, or just a plate full of the goodies with the tea, the celebrations are incomplete without them.