As the months go by, it gets harder to wait for D-Day but one cant get there without the the baby shower. The fun and festivities and cheer keep the mother to be on cloud nine and even more so do the special gifts that are showered upon her.
There is a wide variety of choices available to get that perfect baby gift, it could be an online gift or one from a baby store. It could be one awesome gift or a hamper of a sweet collection of baby items.
Get these sweet personalised bibs if you are ready with the names and know the gender of your baby.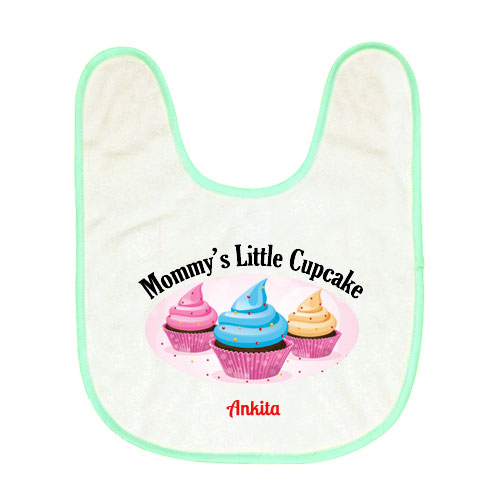 A soft and cuddly blanket makes a lovely personalised gift, awesome to snooze in the whole day long.
Gift this combo of Baby Hand Prints and a First Day Photo shoot, a wonderful gift experience for the proud parents.
Create lasting memories with these colorful milestone cards that help you capture the beautiful stages of a baby. Certainly a cute gift for the little one and the parents.
Mothers to be need to be kept happy and smiling during their nine months of pregnancy and after, so make sure you get the perfect gift that will give her boundless joy!