When it comes to endearing, non judgemental and unconditional love, no one is better than a pet. Dogs and cats have provided the best company to us humans for a very long time now. And they deserve more than our endless love in return.
Although these are mostly to make the owners feel nice and celebrate their friendships with their pets, gifts for pets a very popular thing these days. Some people love dressing up their cats and dogs and even those cute little dwarf pigs. These are some animals that can very well have a wardrobe of their own. From sweaters to keep them warm to fashionable scarves and ties.
Some useful gifts for your pet are things like soft, comfortable and cosy beds to snuggle in for a nap. There are many varieties available with special lining to keep them warm in winters or cotton bedding to keep them cool in summers. Another practical gift is a chew toy for dogs, although most animals have the chewing habit. This one in particular is a two in one joy for both your dog and you. She will smile for the chew toy and you will smile for the hilarious look on her face.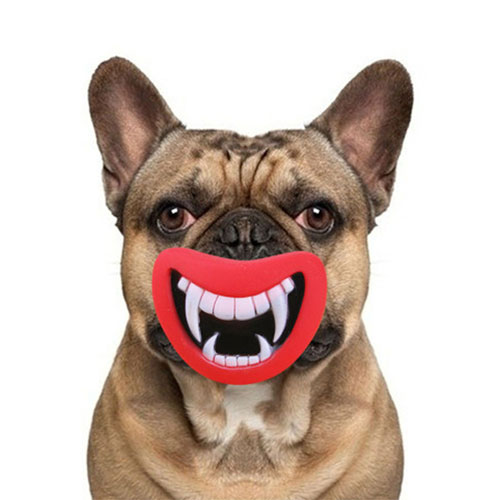 A pet without a tag is never a good idea, tags are essential. Every owner dreads the day they may lose their pet. These cute dog name tags are a handy gift for your little baby to keep them safe. With your name and number at the back, you can rest assured you will never lose them.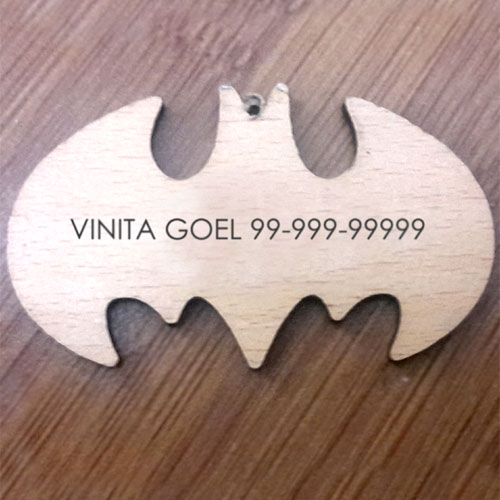 The bond between a pet and their owner is very strong, one that needs no gifts. These are mere ways to celebrate a very special relationship between two beings and only adds to the smiles. So treat your dog to that special bone as a birthday gift or your cat to some delicious tuna for good behaviour. Although love and affection with pets is the best gift for them without a doubt.