We all have that beer lover in our friends circle whose life revolves around beer. So what better than some beer related gift to make them happy and also to have a laugh with friends.
Take a look at some cool beer gift ideas out there that are sure to be a hit.
1. Beer Lovers Coaster Set
2. Beer Tracker Opener and Beer Bottle Magnetic Opener
3. Beer O Clock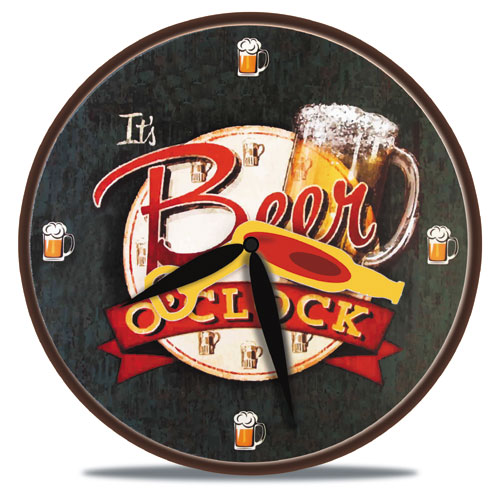 4. Funny Beer Posters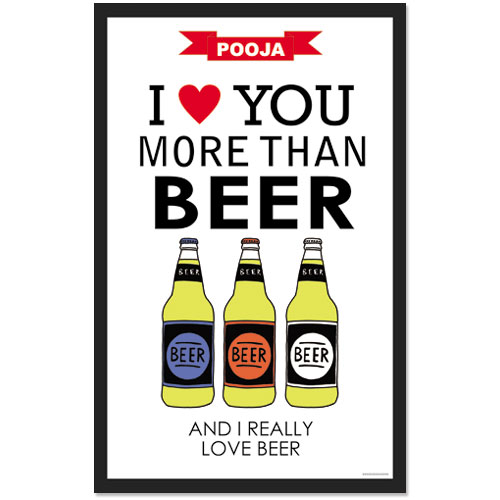 5. Super personalised Beer Mug
6. Beer Bottle Earrings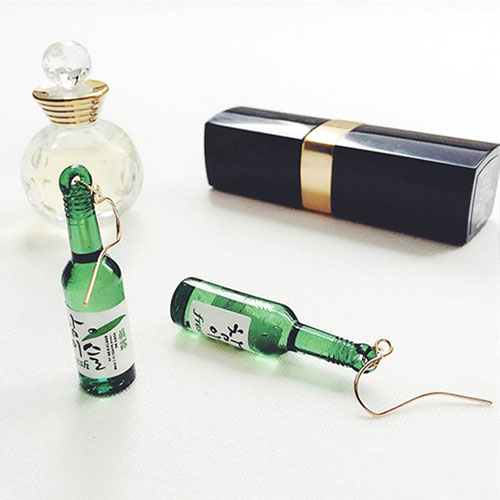 The best part is that such gifts could well be given on birthdays, anniversaries or pretty much any occasion. And since it's between friends, you don't even need it to be an occasion, give it just to make them feel good.