Here's a unique gift idea for special people on special occasions, Personalised Badges! These are a funky gift for all kinds of celebrations. As a gift for the kids at a birthday party, naughty badges for the all the girls at a bachelorette or to make your Mom & Dad feel on top of the world.
Personalised Hen Party Badges with names and dates to create fun memories forever.
Badges for Team Bride and Badges For Team Groom, let the war begin!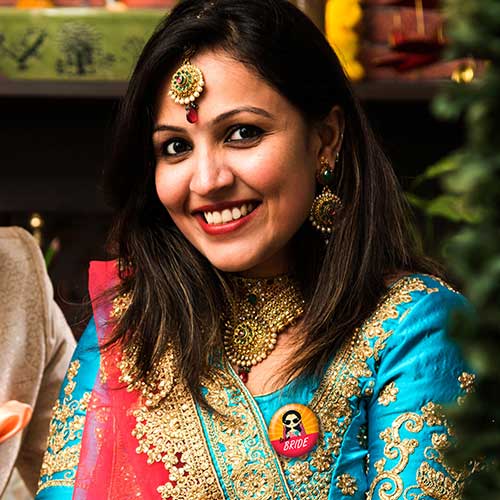 The perfect gift for the Shopaholic in denial, it's sure to make everyone laugh out loud.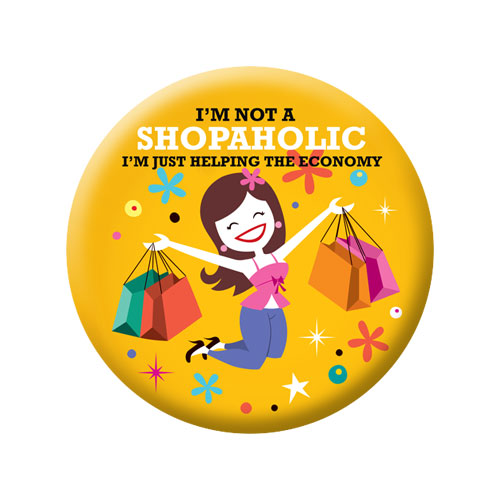 A gift for the Best Mom & Best Dad, watch them wear these badges proudly.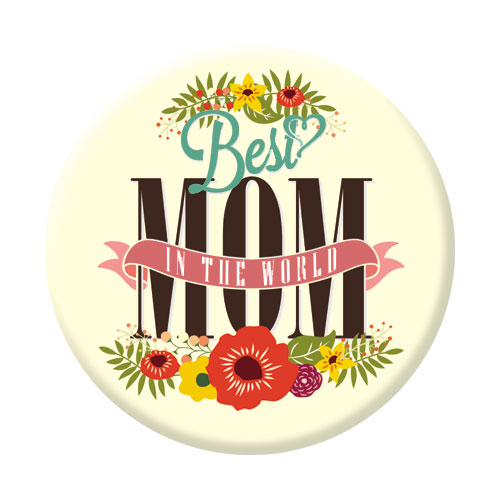 Here's a fun Dinosaur Name Badge for the kids, a great accessory for birthdays.
A set of naughty badges will up the excitement at any hen party or a girls night out.
These badges are wonderful personalised gifts that make the person stand out or even as a fun gift for birthdays, wedding gifts and more. Names, pictures and other such personalisation add to the charm of this sweet little gift item that speaks volumes.