Normally candles are associated with birthdays, the ones that you bow out on top of the cake. But there is much more to candles than just as a cake decoration.
You can also gift candles to the birthday boy or girl. Personalised candles are also a big hit with age, names or even pictures on them. Photo candles make a romantic gift idea for anniversaries or weddings.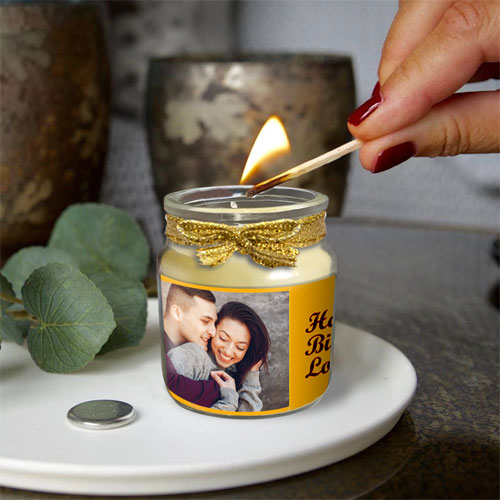 Candles are also great as for festive occasions like an Xmas gift or a Diwali gift. They are a unique way to light up the house on such festivals.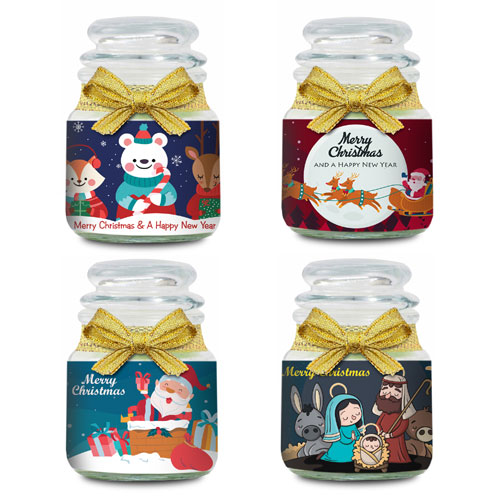 Gift packs of candle sets are another interesting idea for gifting. With beautiful words printed in colorful text, these candles add a unique touch to the home decor and make for great home gifts too.
A romantic gift for your partner could be these lovely candles that express your sentiments. Decorate the room with these beautiful candles on Valentine's Day or your anniversary or even your honeymoon.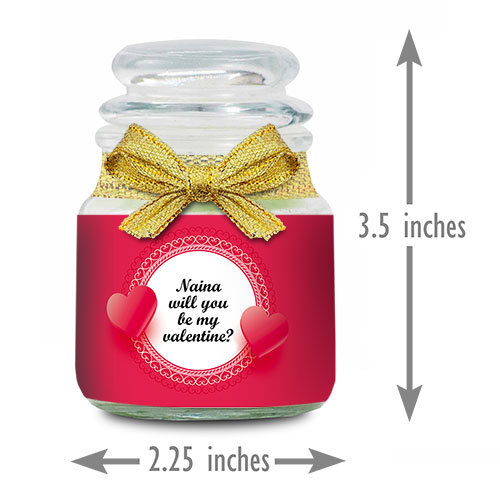 Candles can also be used in a unique way, instead of a thank you note, one could give out Thank You candles that convey the message in a more charming way.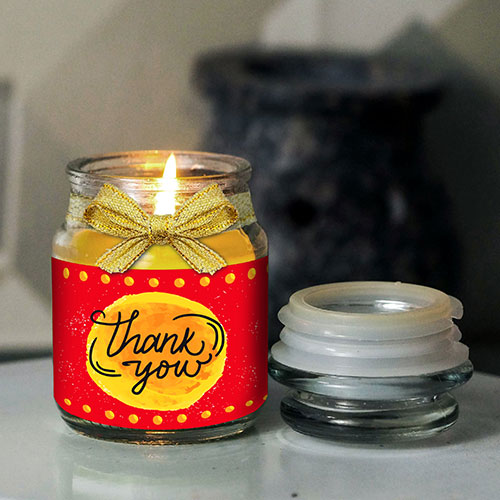 Think out of the box and you will see how candles can actually be gifted to anyone on any occasion. A truly evergreen gift that is fit for all ages or relationships.