The festival that gets children most excited is round the corner, yes it's Christmas! The magical allure of that Christmas Eve exists in every child as they wait for Santa Claus to show up and fill their stocking with goodies. While the kids cant wait for the special night, the parents spend the weeks prior running around, trying to find that perfect gift for their child.
Here are some Christmas gift ideas for your little one:
Country Quest Educational Card Game
A wonderful game on history and geography trivia that is presented in a fun and engaging manner. This card game gift is sure to keep your kids busy for days.
2. Personalised Mugs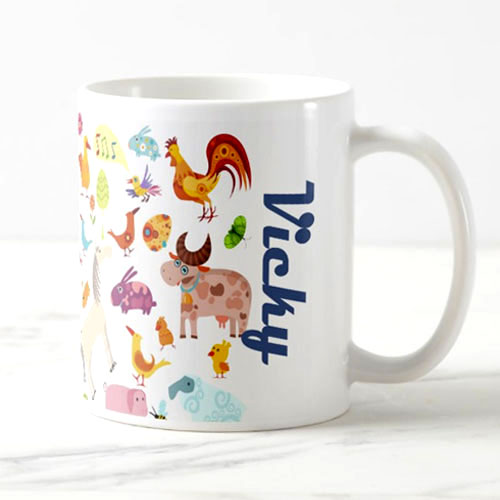 This personalised mug with your child's name on it will make them feel special, having their very own mug for their drinks. The colorful patterns and prints might just make them finish their milk in one go!
3. Clock With Name
Your kid will love to wake up to this cute jungle theme clock with animals on it and also their name. A wonderful personalised gift for the young ones bedroom walls.
4. Personalised Story Books
Your children will absolutely love this personalised story book that has them as the main character of the story. Seeing their name on all pages will give them the thrill and they will cherish it forever.
5. The Go Karting Experience
This one is for the slightly older ones. It wont matter to them whether Santa Claus exists or not, this thrilling and adventurous experience will make them love you for all the fun.
6. Superhero Sippers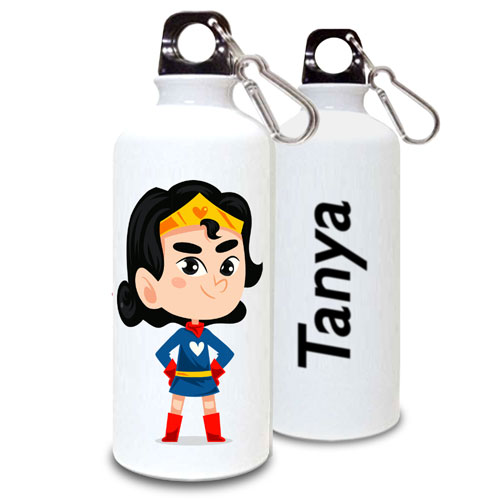 Encourage your kids' imaginations with these superhero sippers. These are great gifts for kids who love their superheroes and their names on the bottles make them extra cool Xmas gifts.
The fun of Christmas is all about decorations, delicious food, the Christmas tree and family dinners. But for the children the thing they look most forward to are the gifts that they get from Santa. So keep their dreams going till they grow up and enjoy pampering them with cool and amazing gifts till they are young.