India is a country of festivals. With people following so many religions and the diversity that is prevalent here, there are festivals and events being celebrated very frequently. In recent years Christmas has come up one of the major festivals in the country.
Christmas is now celebrated with much excitement and fanfare, just as Diiwali, Holi, Eid etc. And like the other festivals, it is not restricted to the people of a specific religion. Just as the country is truly secular in its observance of many religions, people of different faiths embrace celebrations of other faiths with equal love.
While the Christians follow the main rituals like attending midnight mass at church, others focus more on the revelry and gifting. Community events are held, one can see Santa Claus handing out gifts to children at malls and schools. Parents strive to gift their family wonderful presents. Even NGOs organise Christmas events with a Santa Claus to hand out goodies to the underprivileged.
Decorations are also a big part that are a huge hit with the Indians. Christmas trees in the living room, colorful stars hanging at the entrances and stocking lined up across the house, the greens and reds are visible all around. The food is another unmistakable celebration must. There was a time when cakes and bakery products were the only items associated with Christmas. But now the fare ranges from traditional sweets 'newrio' & 'kidiyo' to the more well known fruitcakes and cookies.
Goa would still possibly rate highest in terms of the most authentic Christmas celebrations but it is fast catching up across the country. People dressing up in Santa hats, exchanging gifts and indulging in family dinners, this is a celebration that resonates with every Indian.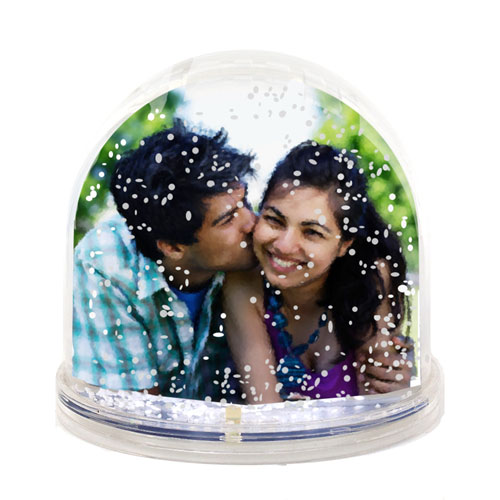 While the most essential part associated with Xmas might be missing, the magical pure white snow, the cheer, joy and happiness that people experience while celebrating more than makes up for it.