Women's Day is on 8th March, the perfect time to celebrate womankind. Shower your favourite women with loving gifts and symbols of woman power and make it the special day it is.
A sweet pink mug with a matching chocolate with a pink wrapper, and both say Happy Women's Day! You can also add your personalised message on the gift.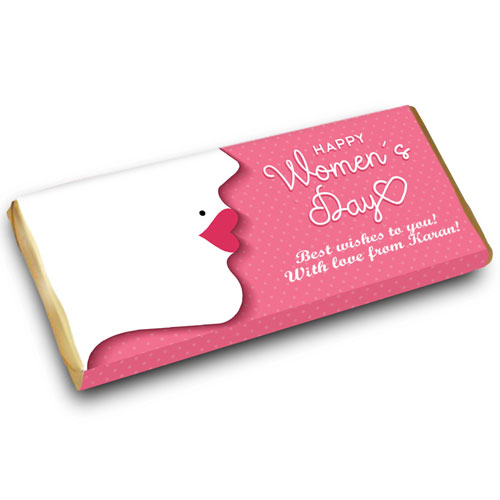 The Women's Day Snow Globe, a lovely frame to decorate the house meaningfully.
Special chocolate boxes just for the occasion.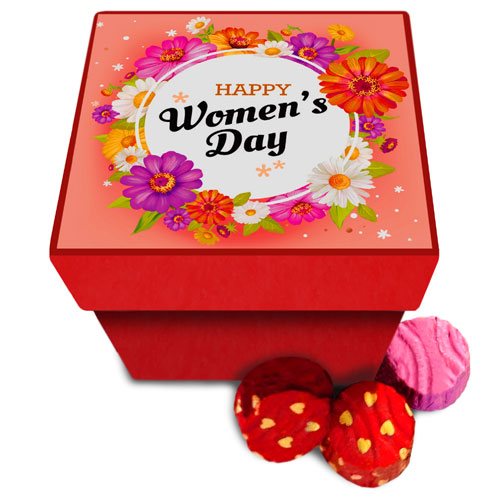 Gift this cute Teddy with your personalised message to the best woman ever!
For the Superwoman in your life, a personalised keychain and fridge magnet with a beautiful pic on them.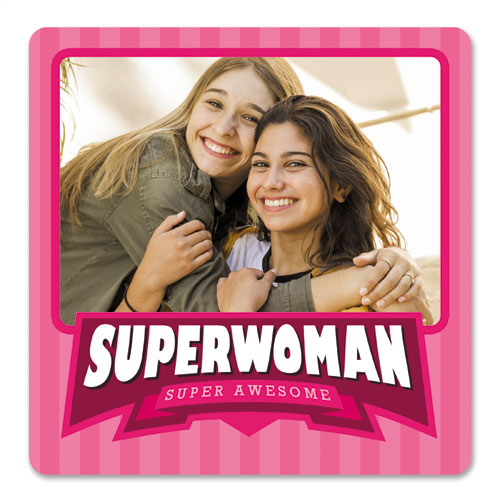 The Perfect Woman gift cards for the perfect woman in your life.
Be it your Grandmom, Mom, wife, sister, girlfriend or a friend who is a girl, it's time to cherish them all. And there is a sweet gift for every one of them that will express your love and respect, so go ahead and shower them with gifts on Women's Day!