There are many gifts that never go out of fashion, like flowers and chocolates. There is another gift item that falls into this category, BOOKS! It is so easy with book lovers to figure out what to give to them as a birthday gift or anniversary gift or any other occasion. The hard part would probably be which type of book to get and what are the chances that they haven't read it before.
But with the huge ocean of books available out there, it's a problem easily solved. What is more interesting is how to make the book gift more exciting than it sounds. One gift idea that is very popular is personalised books. Old or new stories can be captured with the person's name placed in the book as one of the characters. A romantic gift could be having the classic Romeo and Juliet in the name of you and your partner. Another idea is a personalised book as a gift for children with them as the protagonist going on adventures. A great birthday gift that would be lots of fun to read.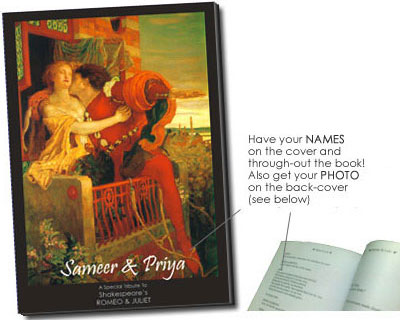 Apart from the novels and personalised books once can also look at book accessories to enhance the reading experience. There are many gadgets available online that are specifically meant for reading books. Like cool reading glasses to help lazy reading while lying down or a book light for night reading. Along with the book or separately, these are also great gift ideas and useful gifts.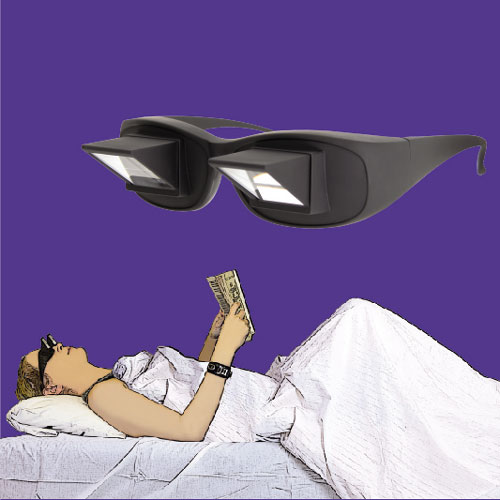 Another accessory that every book reader needs is a bookmark, hence a personalised bookmark or a funny and funky one also make interesting gifts for book lovers.
Last but not least, nothing can beat the reading experience and nobody knows best what to read than the person who is yearning for their next book. And that is what makes a book voucher gift a brilliant idea for someone who lives for books. They can decide what to buy as per their choice and when they want. And it also takes the trouble of finding out which book to gift off your shoulders. A win- win situation for all!