Movies and books on magic and mythical creatures has always caught the fancy of children and adults alike. We all get swept up in the fantasy world of goblins, elves, fairies and more. For some this dreamworld even becomes a passion. The true fanatic fans want to surround themselves with any paraphernalia that has to do with their favourite characters, stories, movies etc.
One such truly amazing and famous franchise is that of Harry Potter. The Potter fans are innumerable and all across the globe. And it's not hard to please them as anything to with Harry Potter would be the best gift or experience for them.
From the books themselves to the numerous movies based on them, one can also decorate the house with Harry Potter items and art work. And not just home decor, there are many useful things like mugs and t shirts that a Potter fan can own proudly.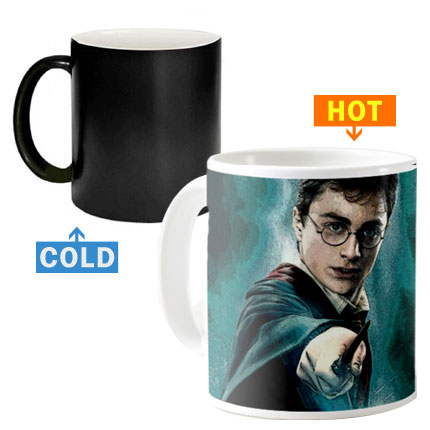 Notebooks, magic wands, his hat and cape, the list is endless and so are the options to buy them from. There are many online gift stores that sell these things and also dedicated ones with only Harry Potter items.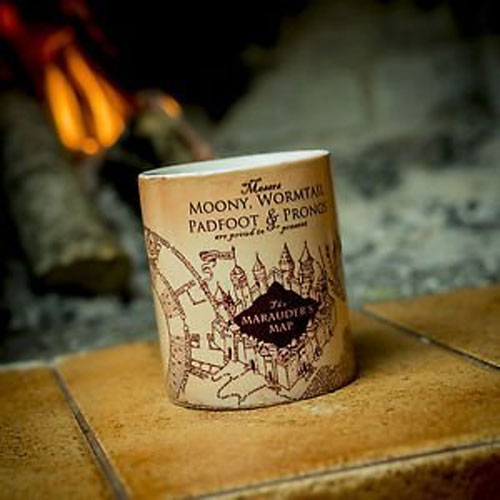 So if you ever want to please a fan of Harry Potter, you know what to do. Be it their birthday or any other special occasion you have a multitude of Harry Potter gifts to choose from. Thus making their passion a joy and their lives more adventurous and magical.